We will be closed on Thursday July 4th so we can spend some time with family and friends but we will re-open normal business hours on Friday July 5th.
Be safe and have a great 4th of July...
The GRAND OPENING...
On Saturday June 15th we had our Grand Opening and it was a huge success... Many thanks to all the folks who stopped by and entered the raffle for a chance to win a $150 Coyote Hobby Gift Certificate. The winner was Jenny and she has been contacted to come in and pick up her prize...
We are now open 7 days a week with the following hours...
Monday - Friday 10:00am - 6:00pm
Saturday 10:00am - 5:00pm
Sunday 11:00am - 5:00pm
( These are the "official hours" for now. We could re-visit these in the future, but if we do we will let you know.)

Please stop by when you are in West Linn, we think you will like it as much as we do... 
Here's a few pictures of the new store...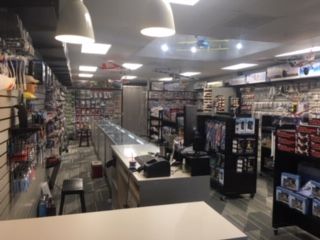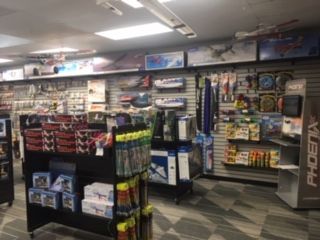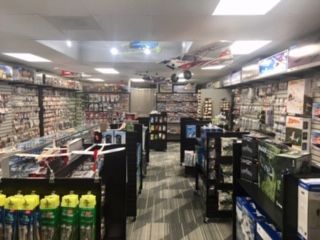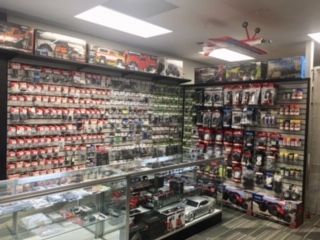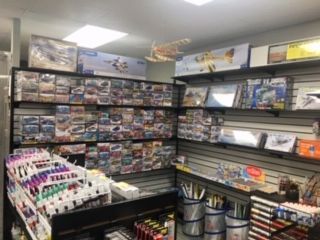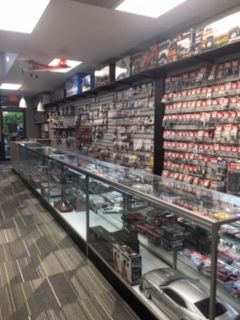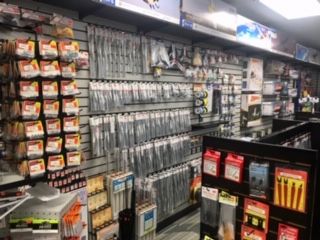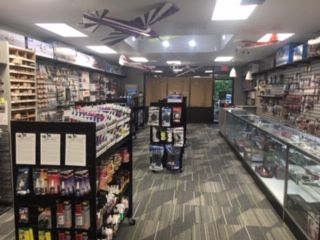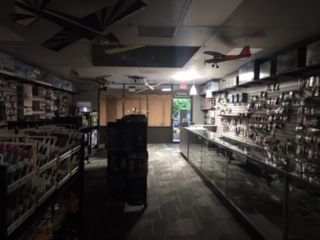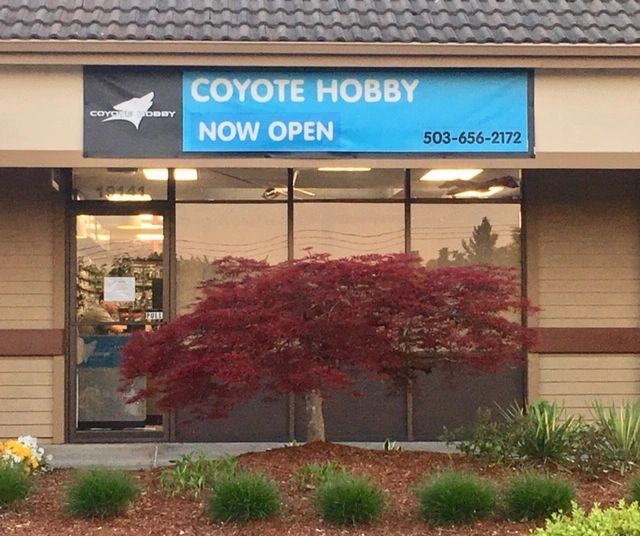 Thanks for checking up on us...
--------------------------------------------------------------------

Remember there will be plenty of "Free" off street parking and we will be only 2.2 miles away from our current location.
Driving Directions from I-205:
If traveling from North to South on I-205  take exit #8. This exit is located right after you cross the Willamette River so don't go too far. At the end of the exit turn right towards Lake Oswego. Go exactly 2 miles. If you are traveling from South to North on I-205 you will also take exit #8. At the end of the exit turn left towards Lake Oswego. Go exactly 2.2 miles. On the left you will see the Robinwood Shopping Center which has a Walmart Neighborhood Grocery Store. We are two doors to the left of Walmart comfortably located between a Baskin Robbins and the Healthy Pet Store. It's that easy... Good for us because we love Ice Cream and Dogs... If you prefer to use your navigation device the address is 19141 Willamette Dr. West Linn, OR 97068 Phone: 503-656-2172...
You can always check back here for updates or just give us a call at the store at 503-656-2172...Thanks and we look forward to seeing you at the new Coyote Hobby location in West Linn, Oregon.