Don't Wait Until Inventory Is Low... We've Stocked Up On All Your Favorites
 Radio Control, Toys for All Ages, Plastic Models, Games, Puzzles and Dozens of Stocking Stuffers
No Delivery Delays, No Fighting the Huge Crowds in the Big Box Stores
Beginning on Thursday December 9th thru Sunday December 26th
Monday - Friday 10:00am to 6:00pm 
Saturday - 10:00am to 6:00pm
Sunday 11:00am to 5:00pm
Feel free to stop by anytime and just wonder around. You will see that we carry a LOT of stuff to keep you or the little ones busy...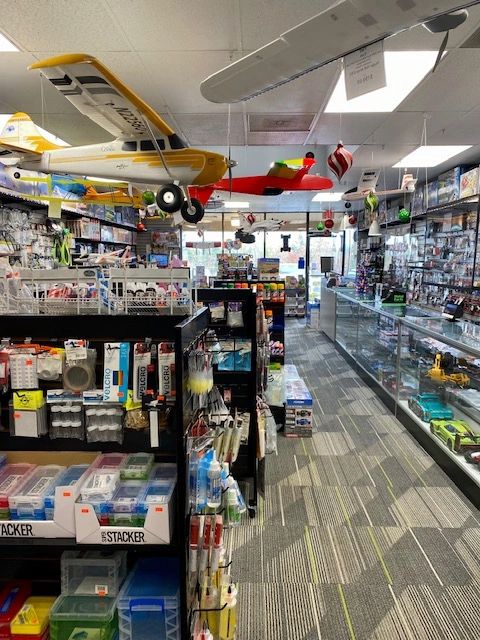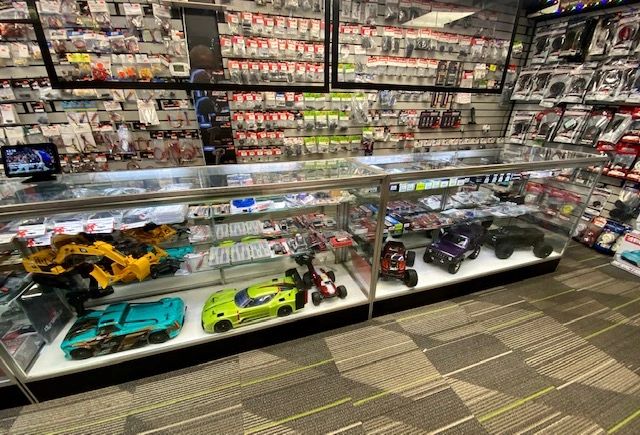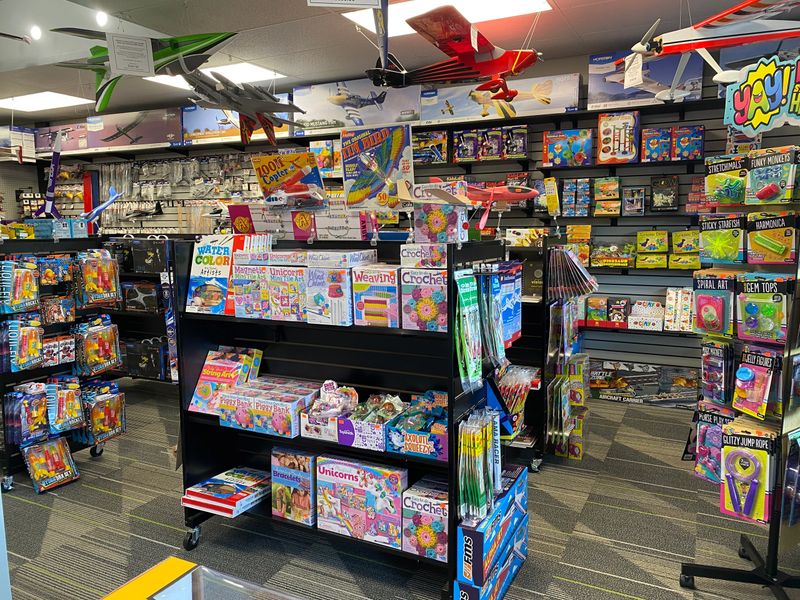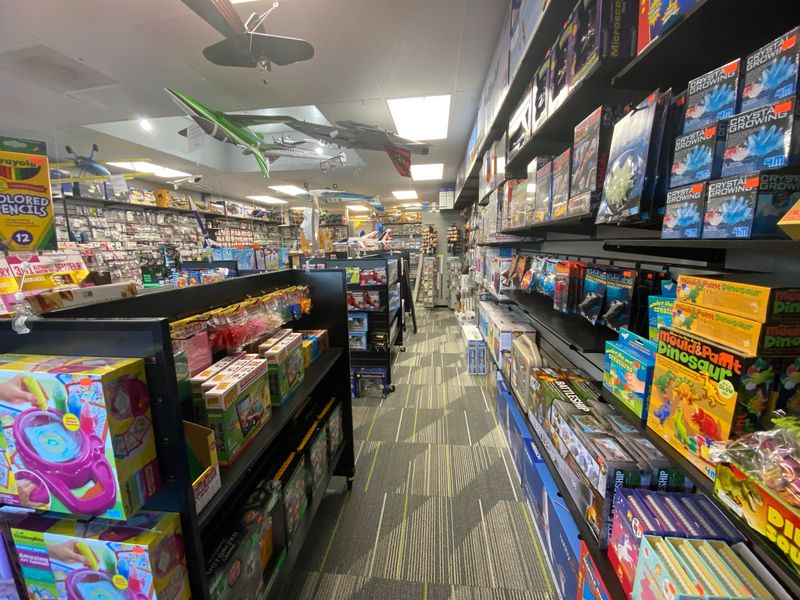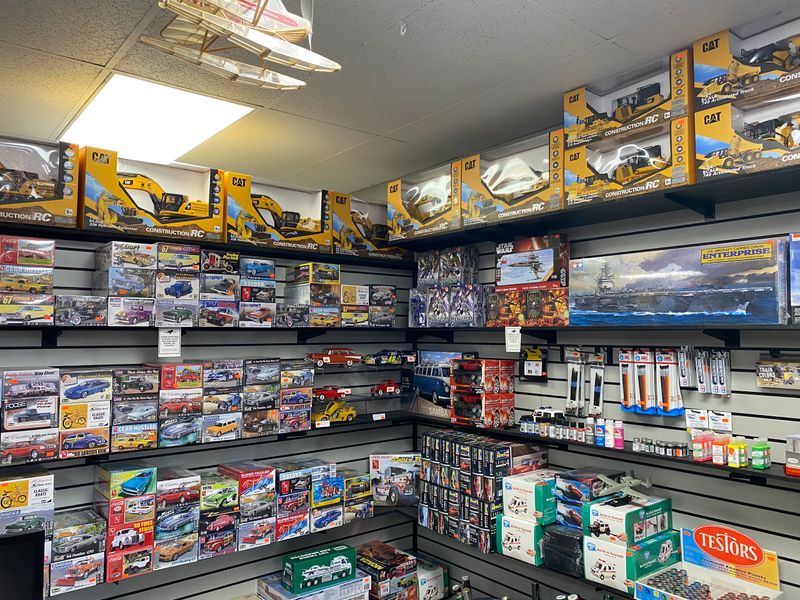 To many of our customers we don't just sell toys and hobbies but lifestyle activities that are needed now more than ever.
Your support in these challenging times is greatly appreciated.
Russ & Levi