At Coyote Hobby we are in the business of helping you have some much needed hobby fun. We Are
NOT
in the business of being "Covid Mask Police" For now it looks like we are all getting a little relief from Covid so we are simply asking our valued customer to wear a mask if you are not vaccinated. If you are vaccinated, it's your choice. We at Coyote Hobby are all fully vaccinated but for our own safety we will still wear masks while in the store.
STORE HOURS:
Monday - Friday 10:00am to 5:00pm 

Saturday - 10:00am to 5:00pm
Sunday 11:00am to 4:00pm
Feel free to stop by anytime and just wonder around. You will see that for a smaller store, we carry a LOT of stuff to keep you or the little ones busy...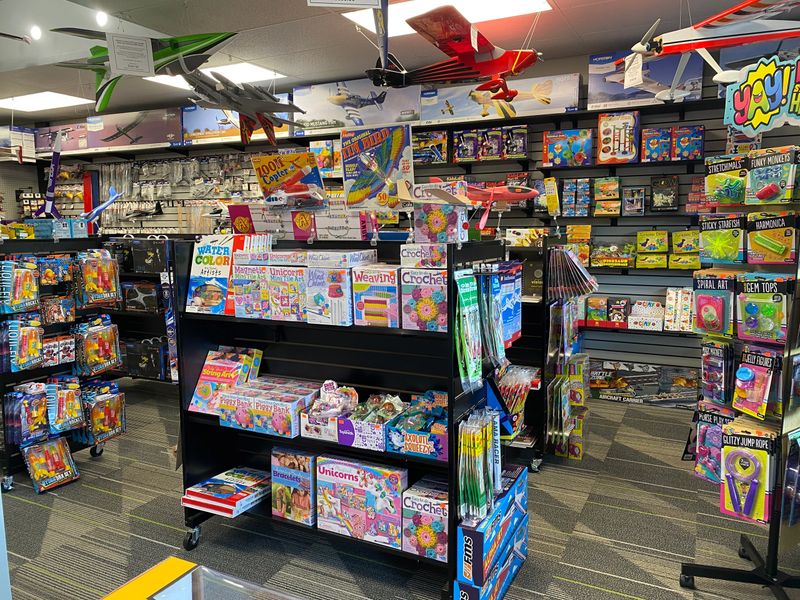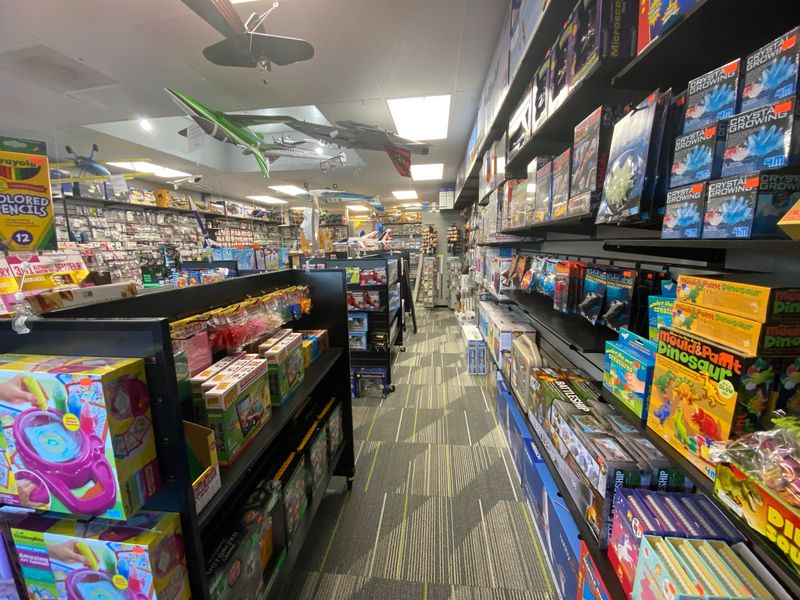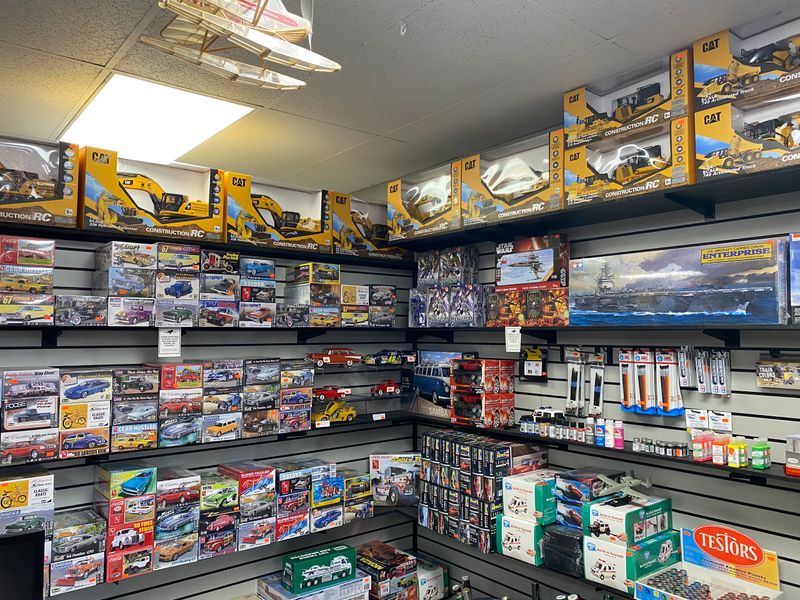 To many of our customers we don't just sell toys and hobbies but lifestyle activities that are needed now more than ever.
Your support in these challenging times is greatly appreciated.
Russ & Levi