Below are just some of the items we sell for our customers on consignment. If you see anything that is of interest to you, just give us a call at the store at 503-656-2172. We will be glad to give you the "scoop" on any of our consignment products. If you have a "Hobby Grade" item you might be interested in selling let us know, we can help...
---
HUGE COLLECTION xBOX ONE SYSTEM... INCUDES 66 CURRENT GAMES, WIRELESS CONTROLLER and xBOX COUNSEL.
PRICE REDUCED... NOW ONLY $699.99
If purchased new this outfit would cost over $2,700. For only $699.99 this won't last long. All items complete in excellent working order. Even at actual real retail " SOLD" pricing on E-Bay this collection is valued at over $1,200.00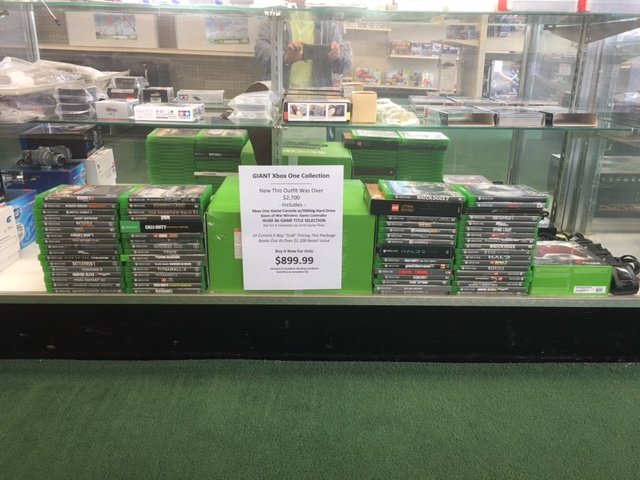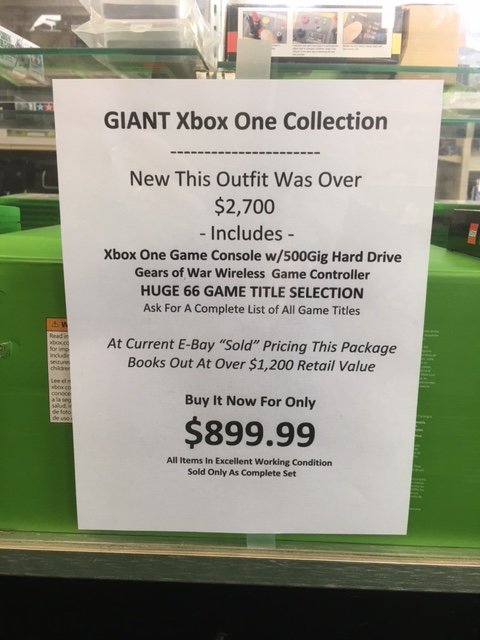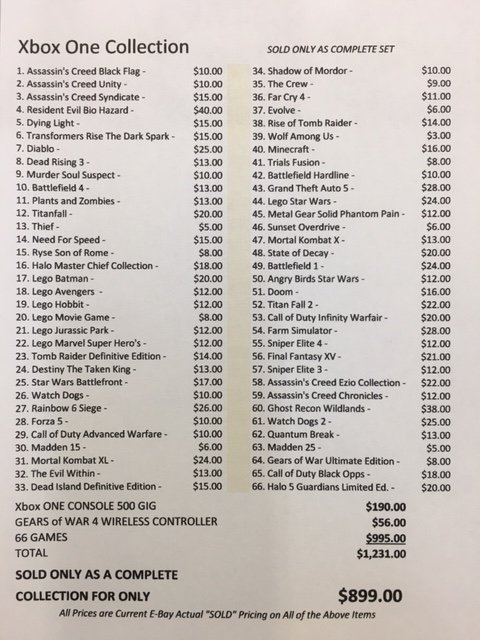 ---
The True Meaning of "Giant Scale"...
Beautiful Hanger 9 Sukhoi SU-26mm 3.1m 3D 40% aircraft. Measuring in at over 122" wingspan and weighing 40 pounds you know your flying when you're behind this sticks flying this beautiful aircraft. Outfitted with all quality gear this aircraft is virtually Bind & Fly. New this outfit was almost $6000. Buy it now for only $2,799.99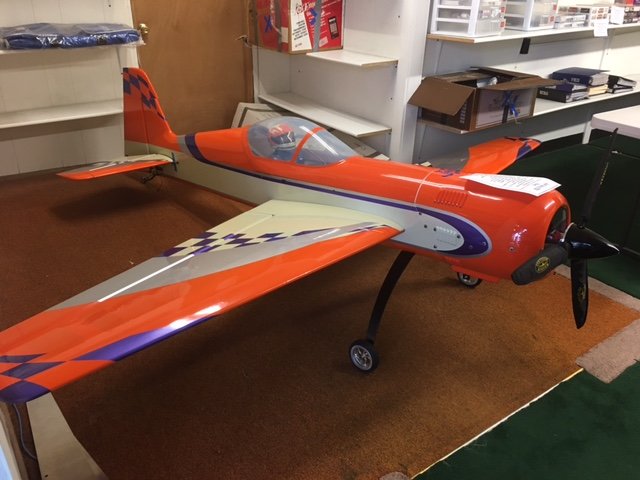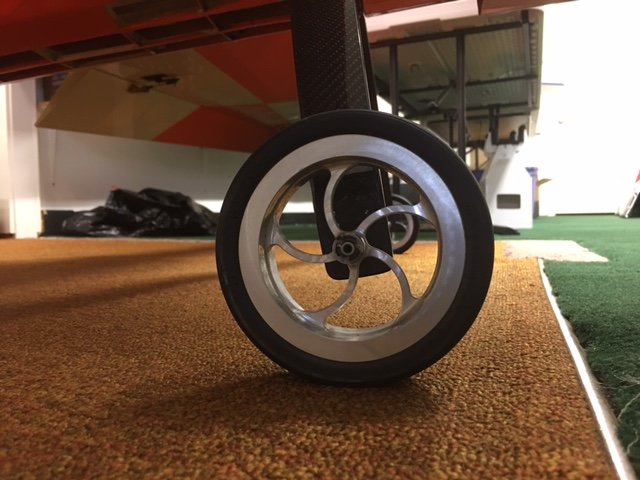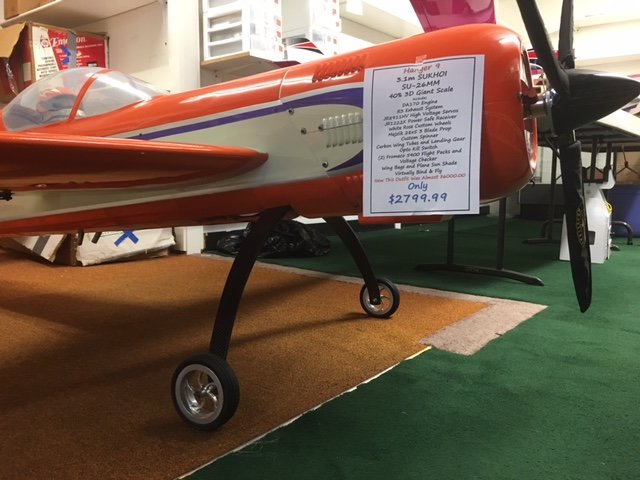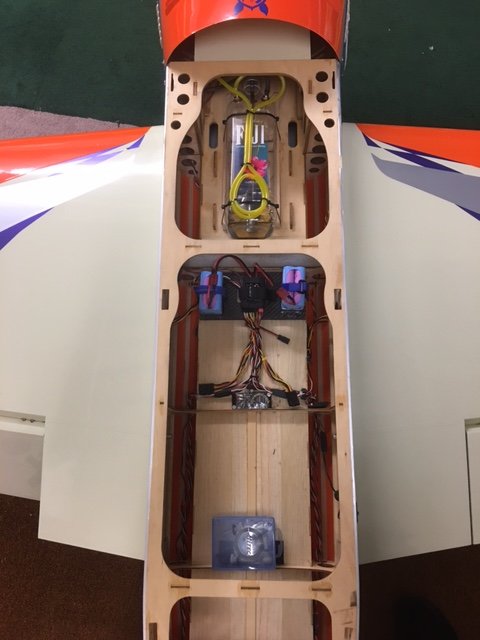 ---
Just Arrived... Pilot Models 37% Edge 540 G-Shock. 107" Wingspan and an impressive line up of quality gear. Read the specs below and see...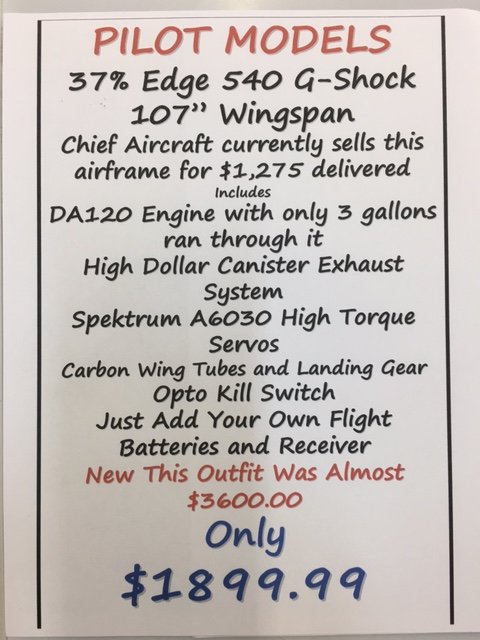 ---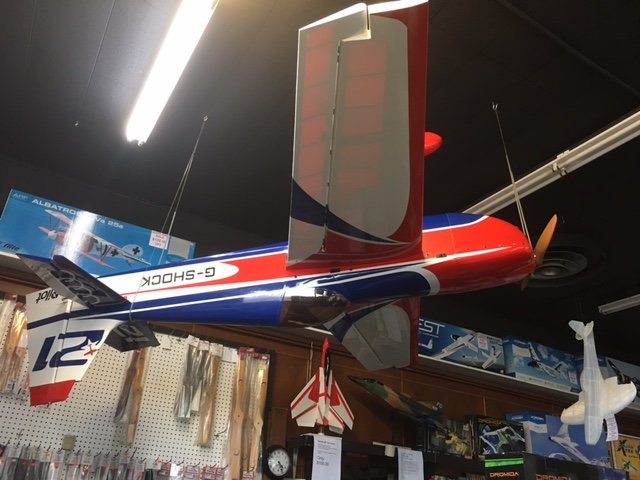 Professional quality BJ CRAFT electric pattern bipe. This professionally built plane has a royal pedigree and very few flights. It even comes with TWO COMPLETE HACKER motor systems valued at over $600 each. If your a pattern flyer or just love high quality airplanes you must come in and look at this one.... This price is firm at $2,299... Read on.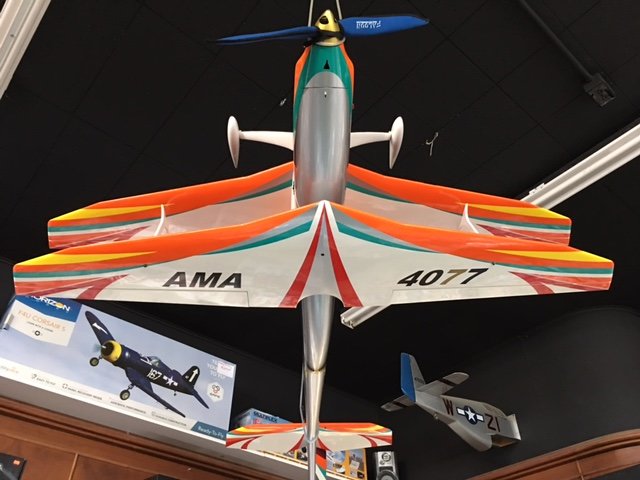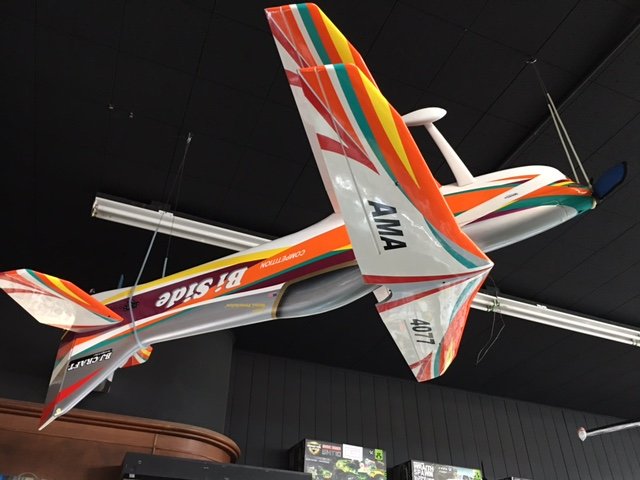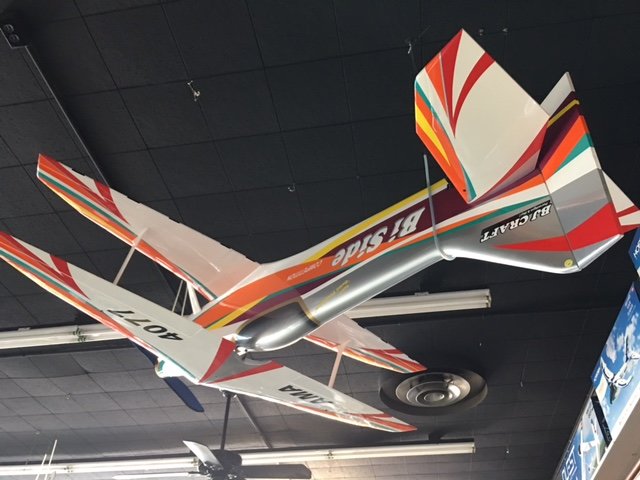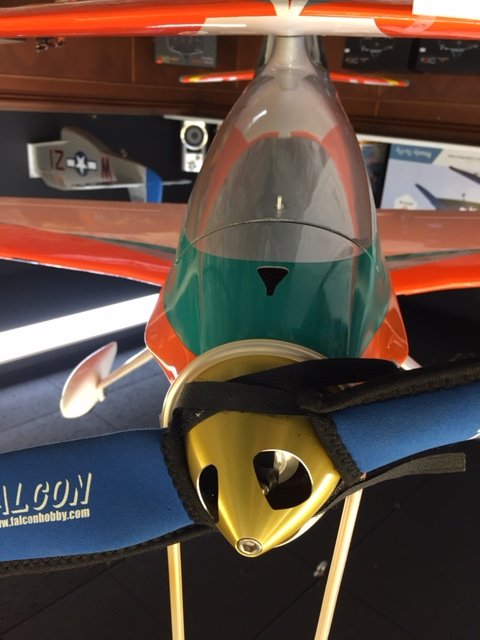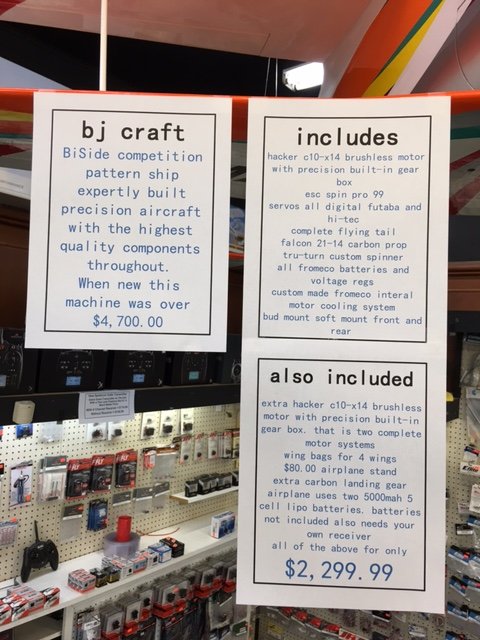 See larger pictures below...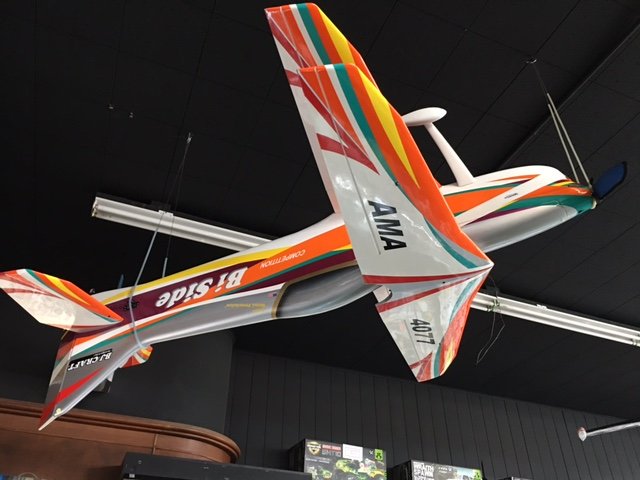 ---
CONSTELLATION MUSEUM QUALITY RC AIRCRAFT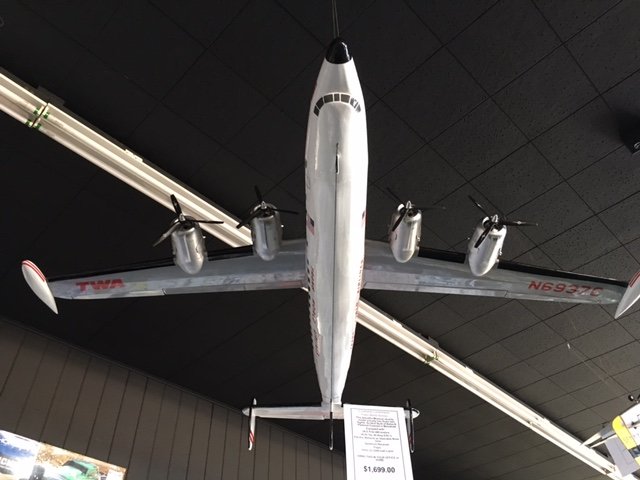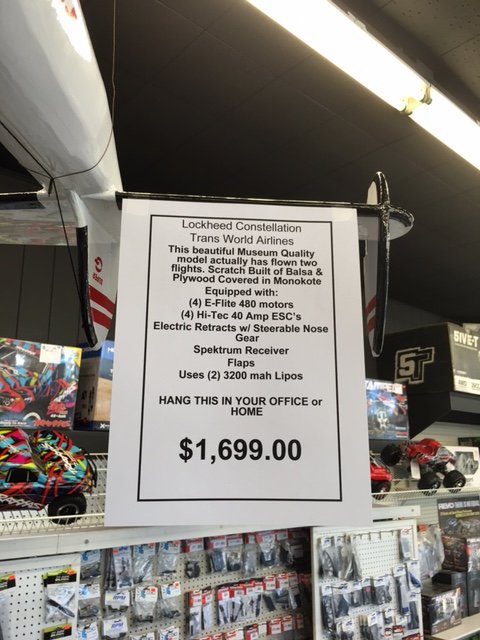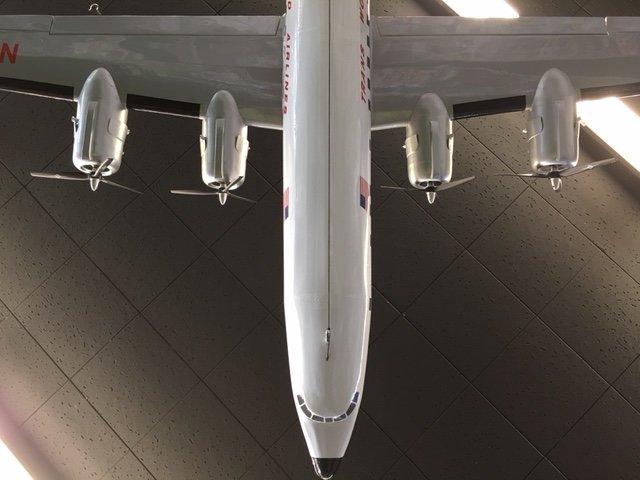 ---